Gold Haze and Brown Tea Bowl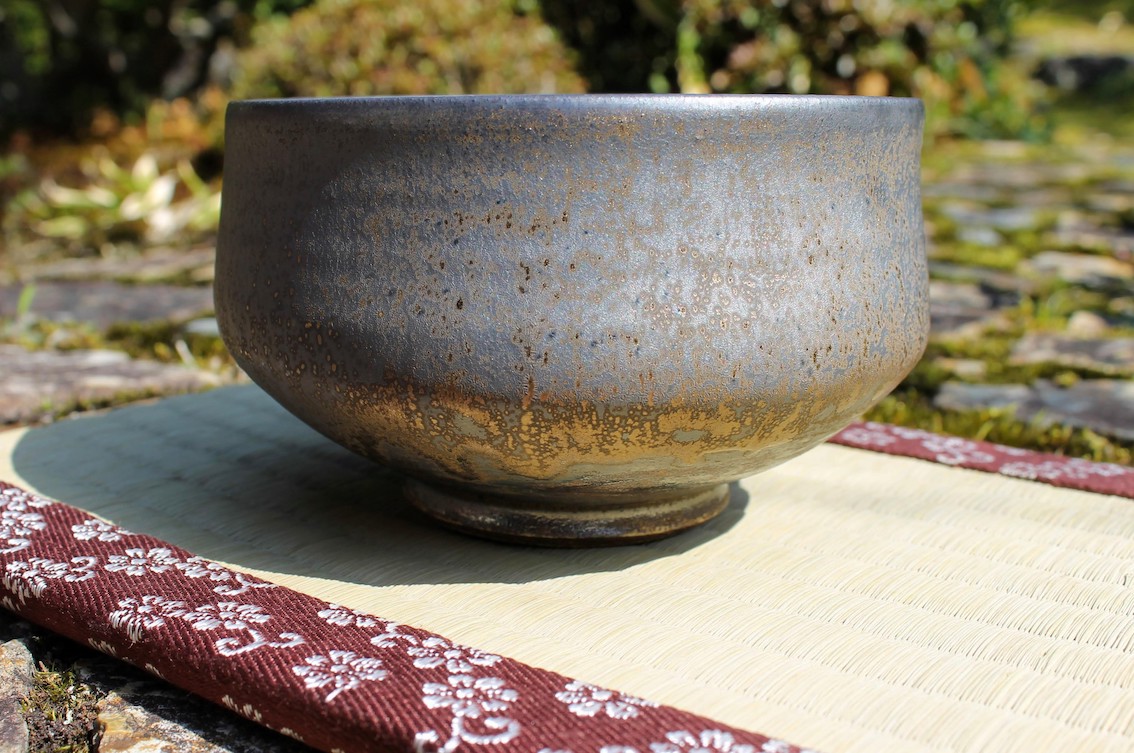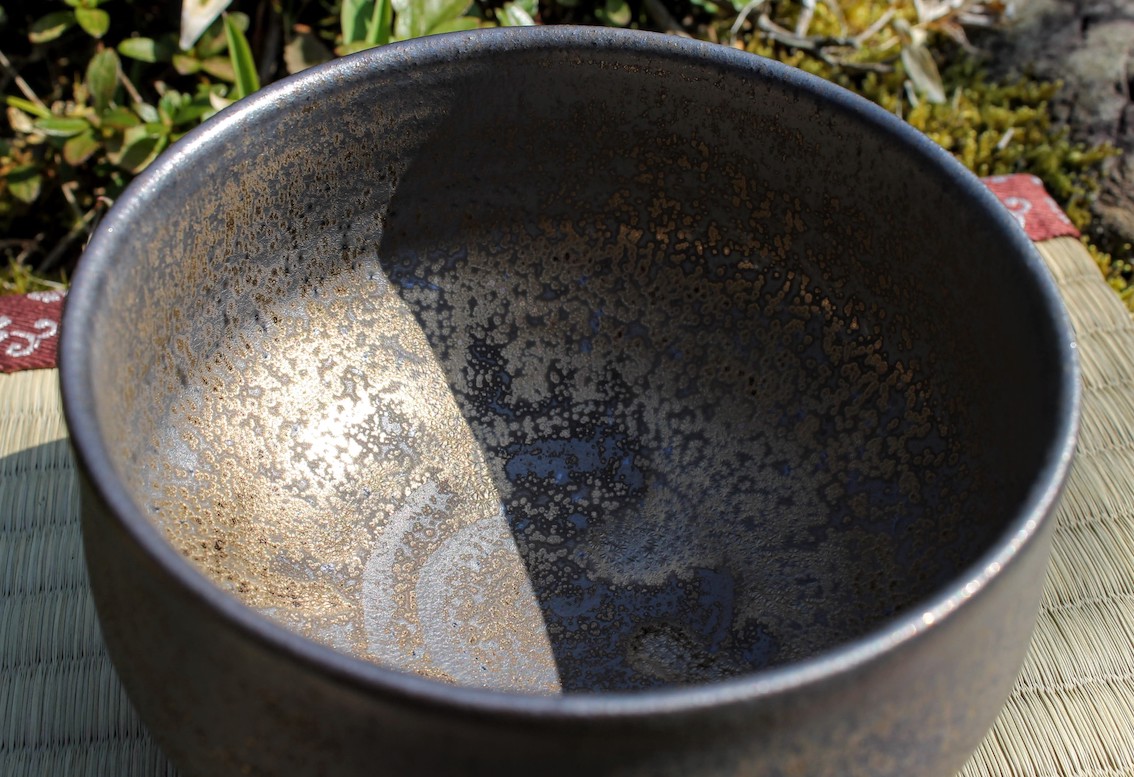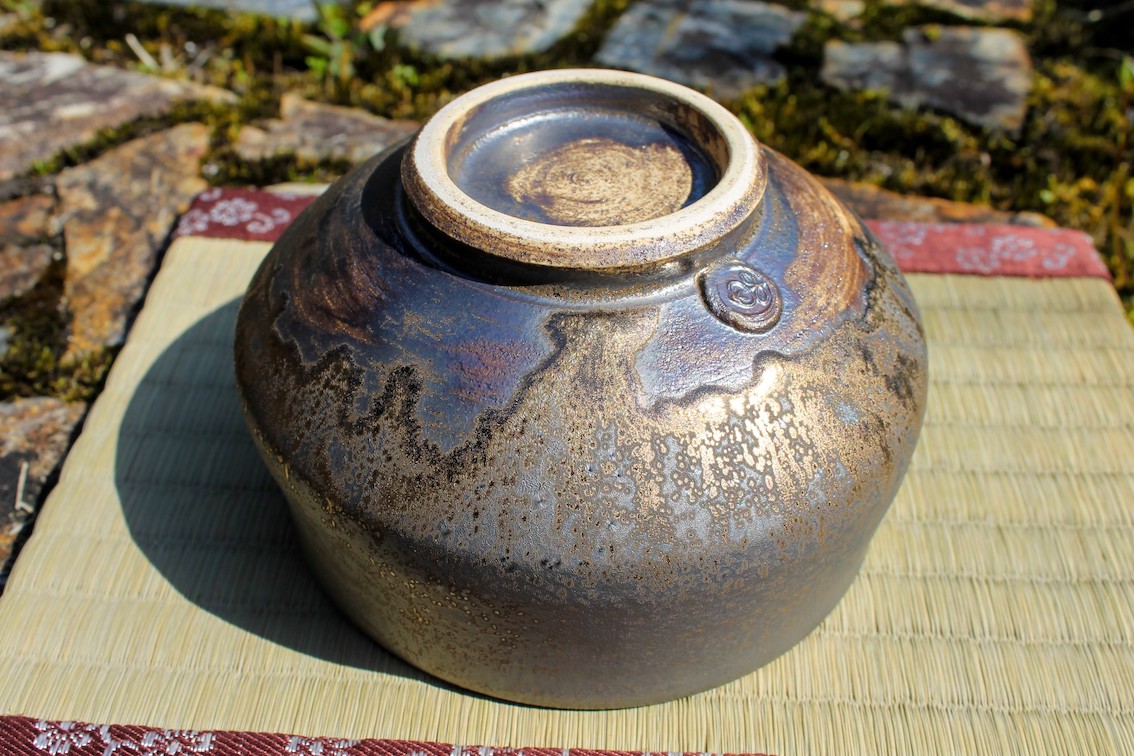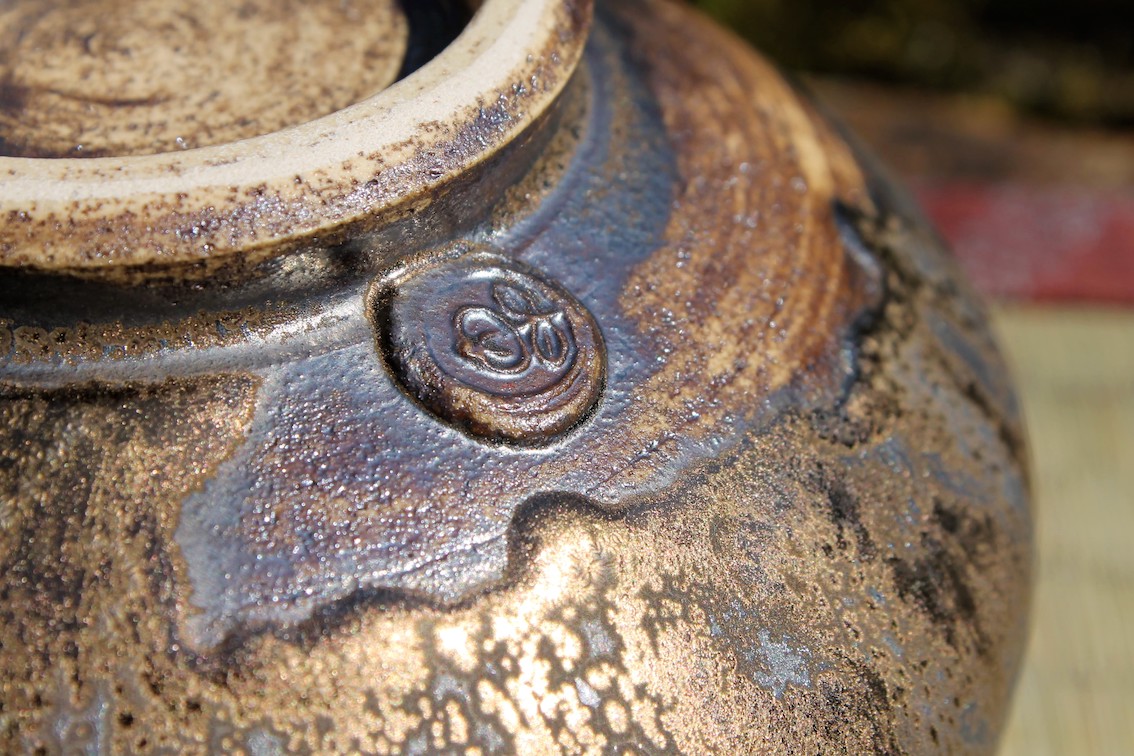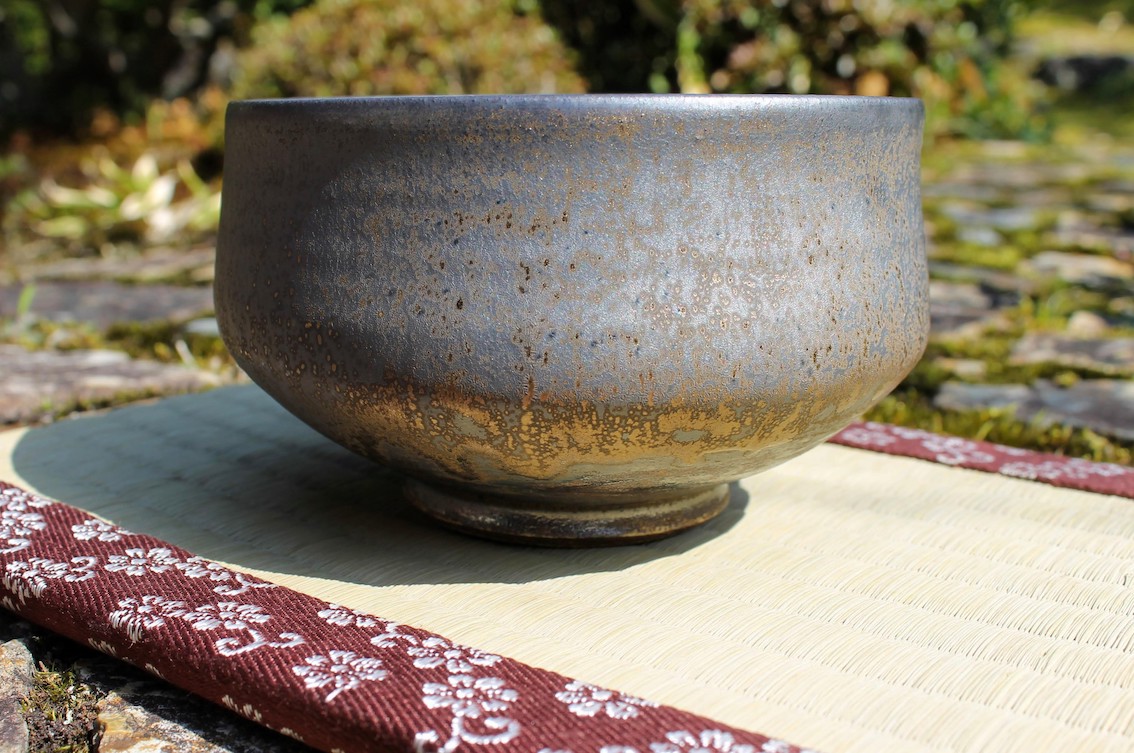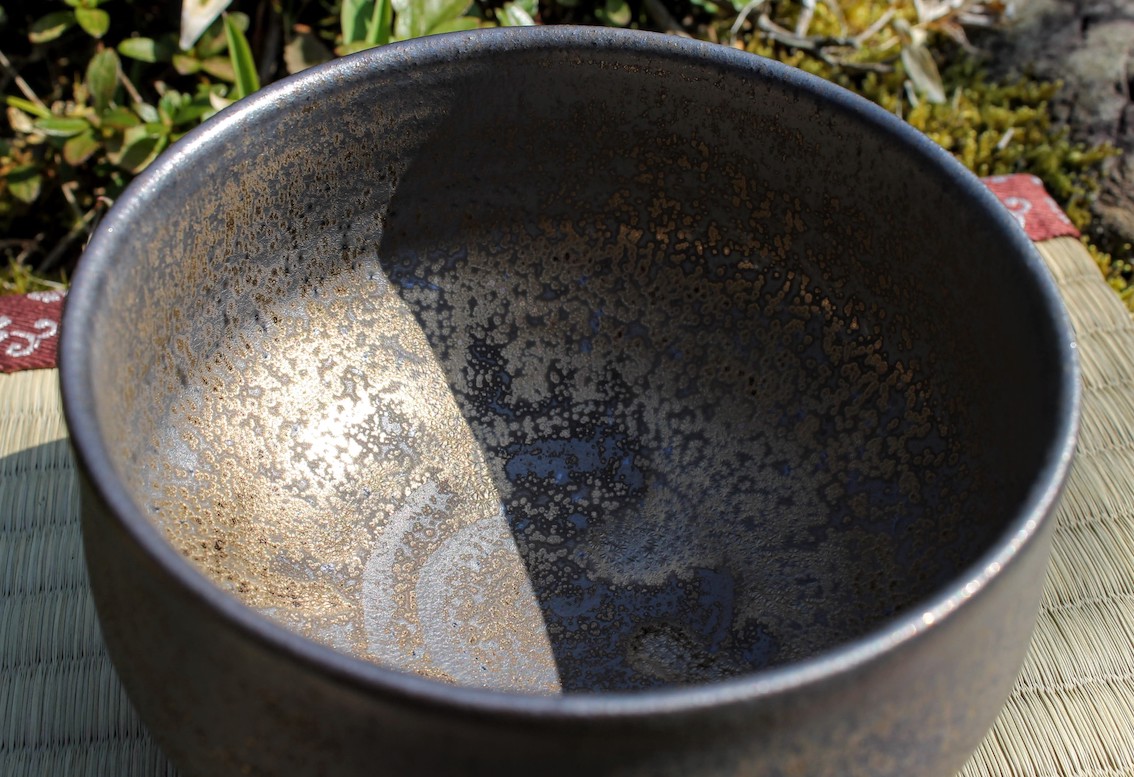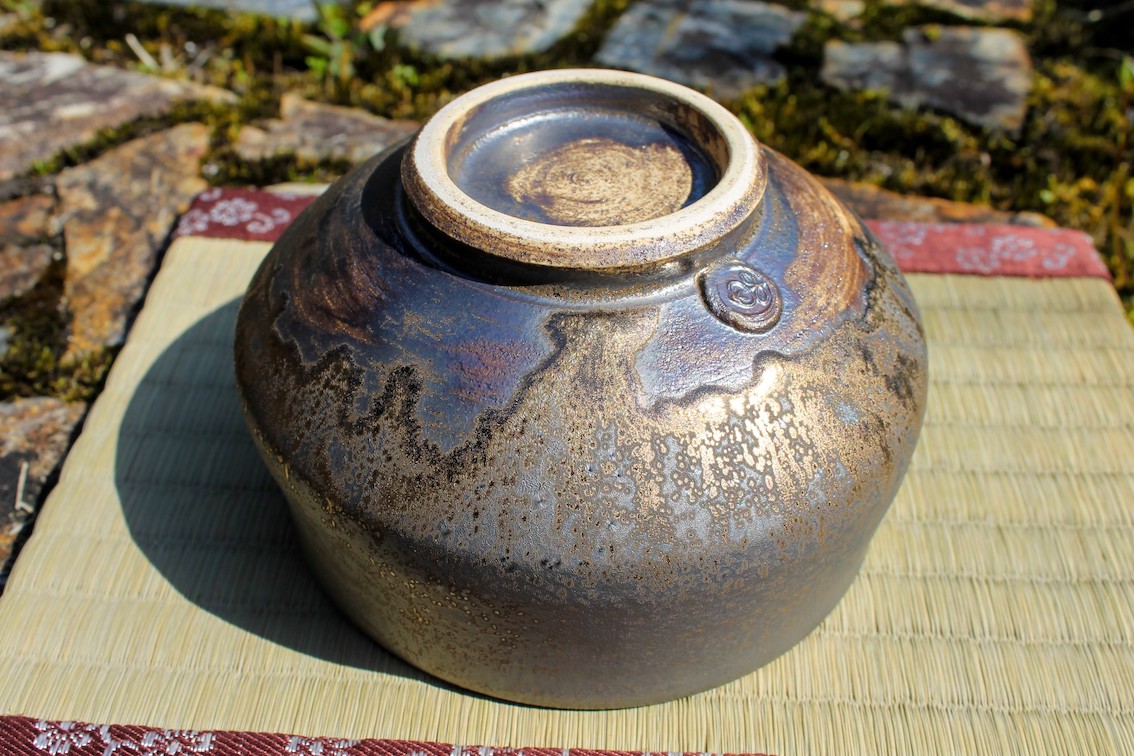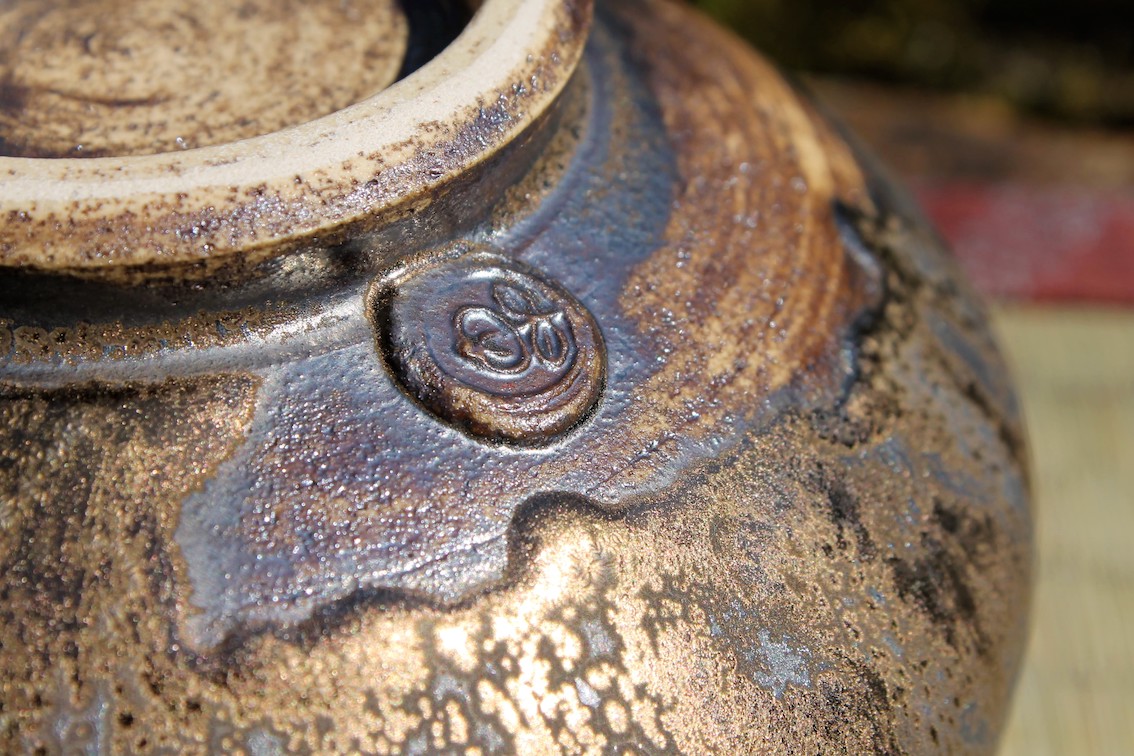 Gold Haze and Brown Tea Bowl
A veil of gold covers this brown tea bowl, catching the light in unexpected ways. Perfect for showing off the deep greens of Matcha, the gold looks stunning when reflecting lights at evening time.
Dimensions: w12cm x d12cm x h7cm
About Camellia's Tea Bowls
This range of tea bowls has been created especially for Camellia. As each bowl is handmade, and thus unique, there may be some very slight variation in size and weight.
About the potter
Kimiko Matsuyoshi has been producing Shigaraki-ware for more than 19 years. She enjoys creating tableware and decorative ornaments, and is fond of working with a salamander motif.
Shigaraki ware
Shigaraki ware is a type of stoneware pottery made in the Shigaraki area of Shiga, one of the 'Six Ancient Kilns' of Japan. Its simple and natural appearance has been observed in tea ceremony for more than 500 years.