Camellia Gift Set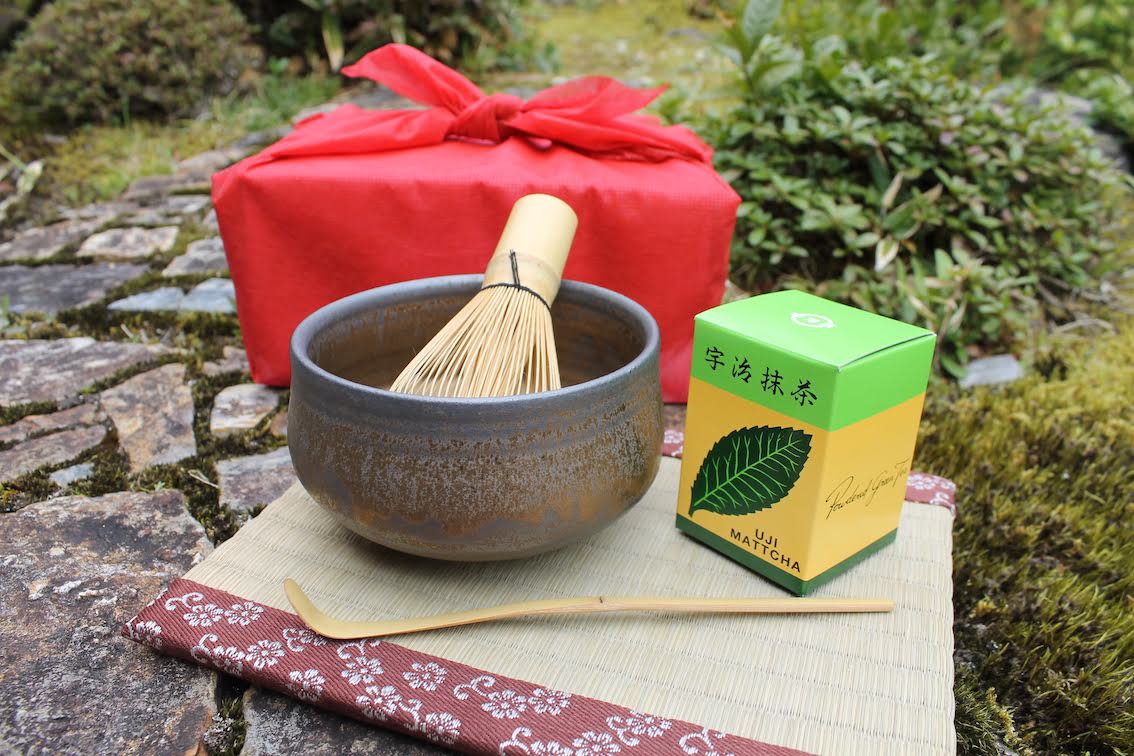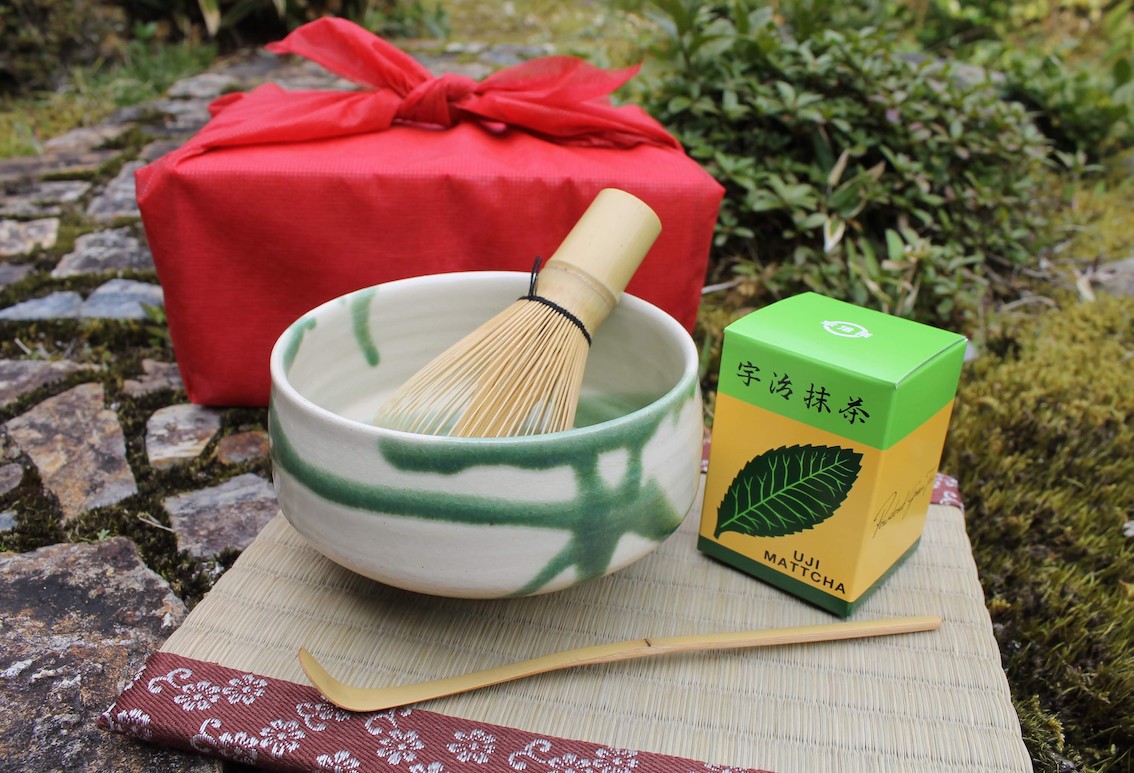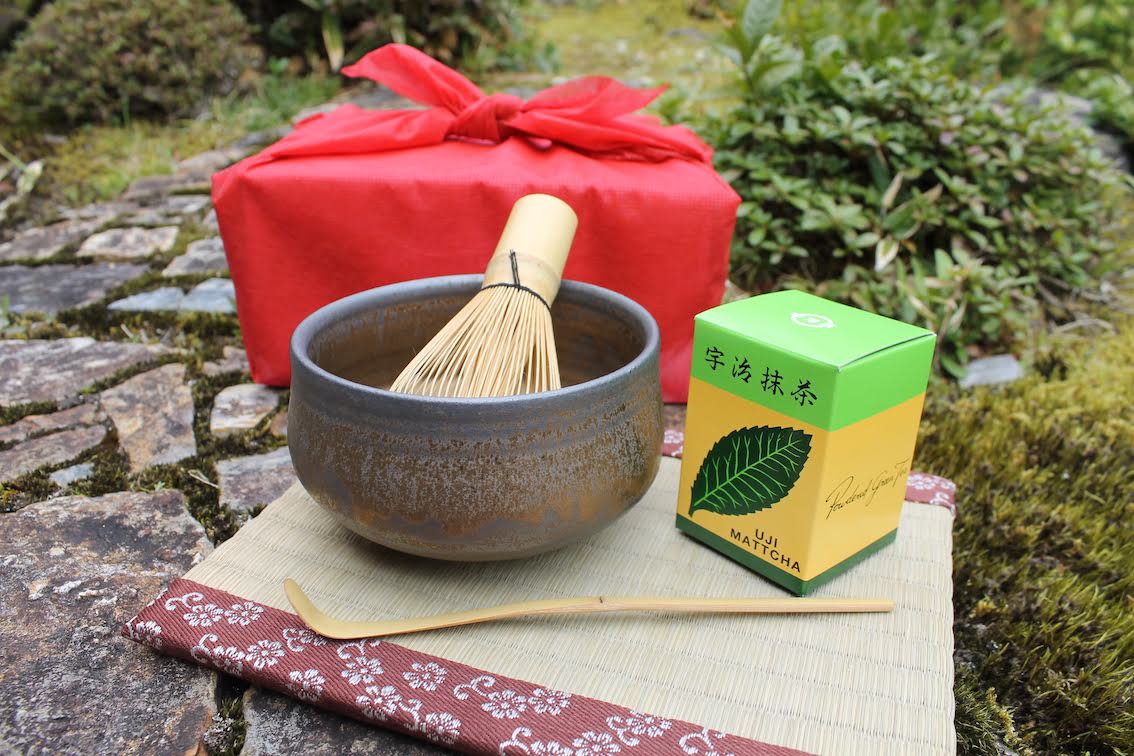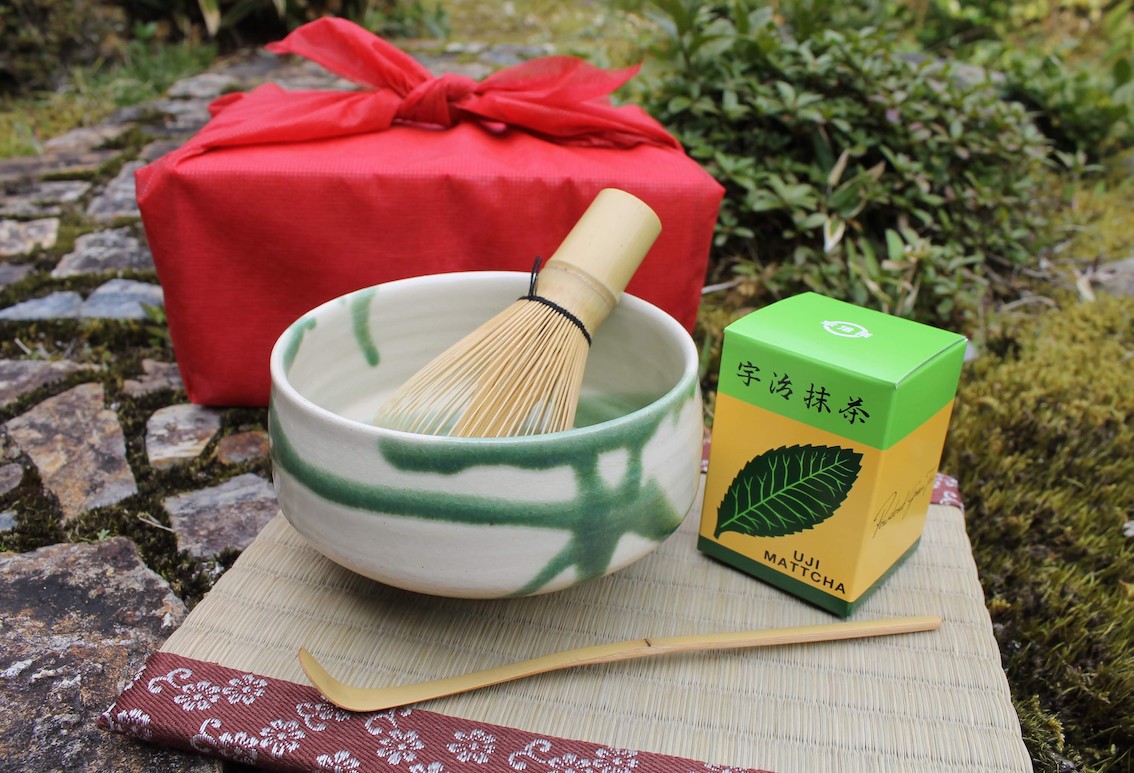 Camellia Gift Set
Our gift set includes one chawan (tea bowl), one chasen (tea whisk), one chashaku (tea scoop), and one boxed pack of matcha (30g). Carefully packed together in a box and wrapped in a colourful furoshiki (wrapping cloth), this set is perfect as a gift or as a treat to yourself.
Please select a bowl from the drop-down list.
About Camellia's Tea Bowls -
This range of tea bowls has been created especially for Camellia. As each bowl is handmade, and thus unique, there may be some very slight variation in size and weight.
About the potters -
Kimiko Matsuyoshi has been producing Shigaraki-ware for more than 19 years. She enjoys creating tableware and decorative ornaments, and is fond of working with a salamander motif.
Satomi Nada has been creating Shigaraki ceramic art for the last 20 years from her workshop in Ujitahara, Kyoto. Specializing in ceramic boxes and tableware, Nada-san enjoys experimenting with coloured glazes and painted patterns.
Shigaraki ware -
Shigaraki ware is a type of stoneware pottery made in the Shigaraki area of Shiga, one of the 'Six Ancient Kilns' of Japan. Its simple and natural appearance has been used in tea ceremony for more than 500 years.